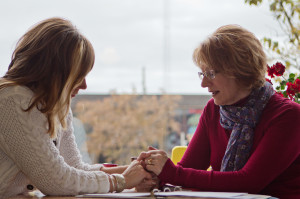 Some time ago, I was confronted with the fact that lots of times in conversation someone would ask me to pray for them and their situation or another's.  Naturally, I would always say sure, I will do that.  But by the prompting of the Holy Spirit I was convicted that in most cases I probably didn't accomplish what I said that I would.  Ouch, what a reality check!  As that seeped in my heart I vowed that the next time someone asked me to pray for them I was going to do it, not later, not that night, not in my car after leaving that person's presence but then and there…wow, what a difference that has been for me!
So friend, I am here to pray for you in whatever way the Lord leads me to through His Holy Spirit!  Please use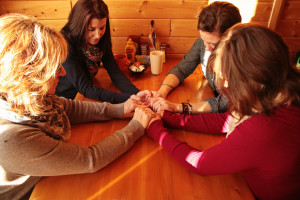 this page to post prayer concerns and together we will seek God for His will to be done in your area of concern!
"Therefore, confess your sins to one another, and pray for one another, so that you may be healed. The effective prayer of a righteous man can accomplish much."
James 5:16 (NASB)
I would like you to know that if you don't feel comfortable posting your prayer request publicly, you are free to email me privately by using the contact form below.
  Nothing is too big or unbelievable that God cannot remedy. Click To Tweet
Many times it doesn't look quite like we may think it should but that's okay! Everything about us is known by our Father!