Ah yes, the lyrics are in my head, "It's the most wonderful time, it's the hap…happiest time of the year".  Is that really true?  Is it really the most wonderful time of the year for you? Personally, I waver back and forth between good and sad!  I have had some good Christmases and some very sad ones.  Most of the difficult ones have come as a result of poor choices I have made in my life.  At those places when I was either a little girl in an unhappy family setting, a lonely runaway when I didn't even know it was Christmas and then in a marriage that was very difficult where my family suffered from the results of alcoholism. These were times when I had no hope because Christ was not in my life.
Is Christmastime a Difficult Time for You?
At times–even as a believer–Christmas has been sad or difficult.  I just wanted that perfect picture to fit my family! You know, the Currier & Ives depiction of the perfect family? Having prodigals in your family somehow throws the curveball into the 'perfect' picture.  And it's just as if one took a black marker and stroked through that beautiful picturesque scene. These are times when all the sentiment and family time just doesn't take away the pain of watching a loved ones flail through life.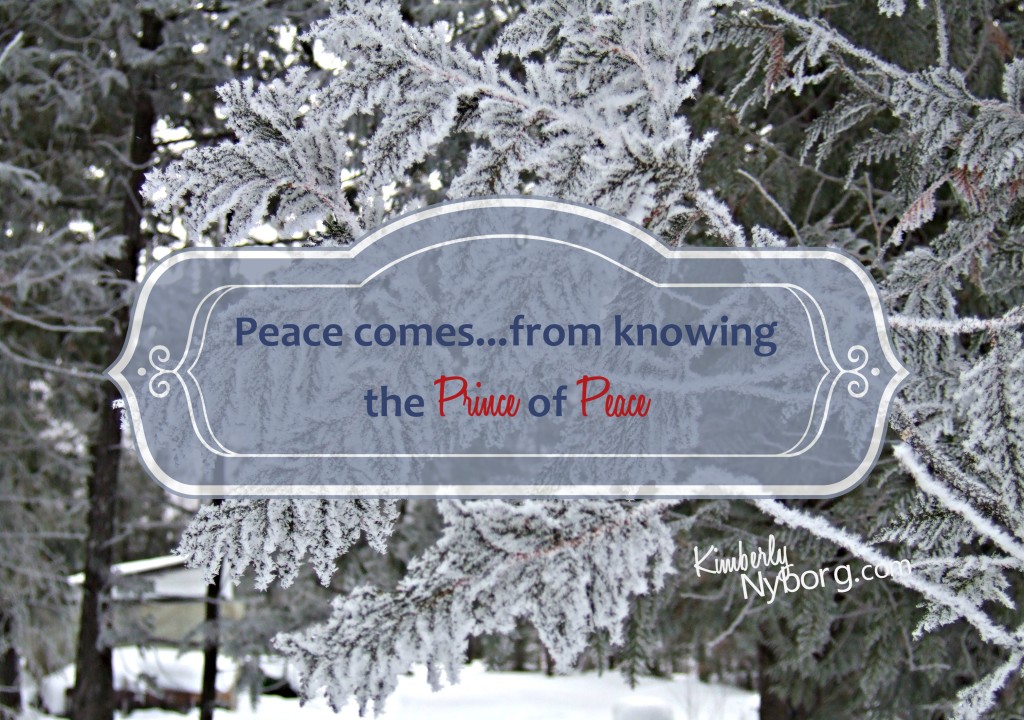 However, deep inside the recesses of my heart, I really do have peace and joy.  But it sure isn't because my family looks and acts perfectly! It is because of the Christmas story.  An incredible expression of love that was lavished upon mankind as the Creator of ALL. He humbled Himself to come as a little baby, being birthed in a lowly manger just so that we could once again be in fellowship. He restored what was broken in the Garden of Eden.
You Are Loved…
This extravagant love, poured out in the form of a baby, child, then man, the Christ, was God's greatest work from a desire to once again have fellowship with us.  As it tells us in Genesis 1:26,27,
Then God said, "Let us make man in our image, after our likeness. And let them have dominion over the fish of the sea and over the birds of the heavens and over the livestock and over all the earth and over every creeping thing that creeps on the earth."  So God created man in his own image, in the image of God he created him; male and female he created them. 
We have been created in God's very own image!  That is sometimes too big for my comprehension but…I have accepted this truth and accepted the Christ who came yet was crucified, died, and buried (defeating death) when He rose on the third day! All for those who will receive the loving offer of redemption through His shed blood.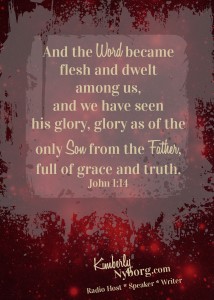 Christ Our Hope!
So in the midst of your Christmas, I pray you will know the peace that surpasses even the difficulties (and there are so many things that try to rob this peace from us), whether death of a loved one, divorce, prodigals, sickness, financial loss, hunger…remember, Christ is the one who fills us completely with His peace and purpose in spite of the former mentioned.  Click To Tweet
With love and a blessed Christmas to you all!