I Need Help!
This is a funny request because I am asking for your input!
When we build into the lives of those we connect with, it is like sitting them down and giving them a really good and nourishing meal. A meal that not just satisfies but also helps them grow and be healthy.
That's what speaking words of life to one another is all about, right?
Well here's the deal, I am looking for suggestions consisting of one or two words to use as a category for a section in my blog that will be used for you mommas to build into your kids lives. I would say ages 4-9. There will be the Word and then an activity for your kid(s) to do to help them understand the Word being implanted in their heart. I am so excited to do this!
So right now I have several suggestions but would love more to choose from! Will you help me find the just right wording? Looking for something catchy, fun and hits the mark!
Here is what I have thus far: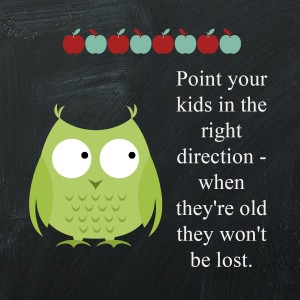 Building Blocks
Little Nuggets
Treasure Building
Truth Nuggets
Nuggets of Truth
Building Treasure
Milk & Cookies
Building Character(s)
Proverbs 22:6
Or if you particularly like one of the above and it caught your attention please let me know!
Oh, and thanks for your help! Who knows if your suggestion won't be used!