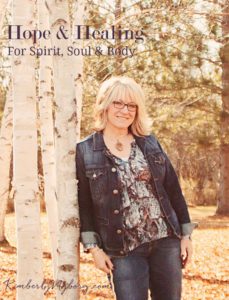 Welcome, I am so glad you are here!
Sometimes we get to a place in our lives when there comes a tweaking, a nudge, or a reconfiguration if you will. That is what is happening on this site you have visited, just a smidge of a shift to embrace the fullness of not just the Spiritual and Emotional part of our lives but to include as importantly our body.
A few years ago I got seriously involved in making a difference in my health. Deciding to put to test a product that I had been introduce to by a dear friend. You can read more about my Zeal testimony.
Just so happens I began to really like what was happening with my health as my immune system was being boosted. I found that I wasn't getting sick like I typically did. Because of that I ended up becoming a consultant for Zurvita.
I am thankful that I have made this move because what has happened is a better awareness of the importance of building into our earthly tent or body, as well as the other two elements that comprise who we are. And the Bible has a lot to say about taking care of our "temples." Why? Because we house the Holy Spirit when Christ redeemed our lives!

In the past I dabbled with health fads and eating various nutritious foods. I have always gardened and love fresh foods. But in this age of super farming (which has annihilated what was once good for us, by genetically modifying our base foods,) we are basically putting a gun to our heads by the food choices we make when they aren't healthy. Or we may be completely ignorant going along with the societal trend of the super-size, fast food eating.
This new area includes issues like dairy and grain allergies. Don't you wonder why people are struggling, trying to maintain their health even when it seems like they are eating well?
Well, here is a place where we will embrace all three elements of health and wellness from top to bottom if you will.

I hope you will join me on the journey of healing so we can be the effective instruments God has designed us to be…as we confront the spiritual, emotional and physical aspects of this pathway called life. Let's be an encouragement to one another and lift each other up because when the 'body' is hurting then we all are hurting!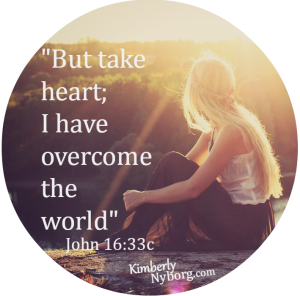 Knowing that God has called to live a life full and abundant should tell us something. And when we are dragging around we aren't much help to ourselves and others!
In here you will find information about how we can guard, improve, address those stumbling blocks, and grow into healthier human beings. I will even include recipes and features from friend who are on the journey with me.
So if your with me lets give it our very best! Join me on the journey to wholeness so we can finish strong and take many with us!
This Scripture will remain a standard closing for us when we finish our time together…
"May God himself, the God who makes everything holy and whole, make you holy and whole, put you together—spirit, soul, and body—and keep you fit for the coming of our Master, Jesus Christ. The One who called you is completely dependable. If he said it, he'll do it!" 1 Thessalonians 5:23-24 Message Paraphrase