I am here to help you take care of yourself and tending to the body is just part of the deal…did I say deal? Well I really meant to say that I am offering a special through the end of the month to encourage you to take the plunge and give yourself a prompt to help improve your health.
Do you take a handful of vitamins every day or oops, did you forget today?
Wouldn't it be easy to just take a form of nutrition that is as easy as drinking a glass of water? Yup, you just have to add water and shake to actually enjoy this product!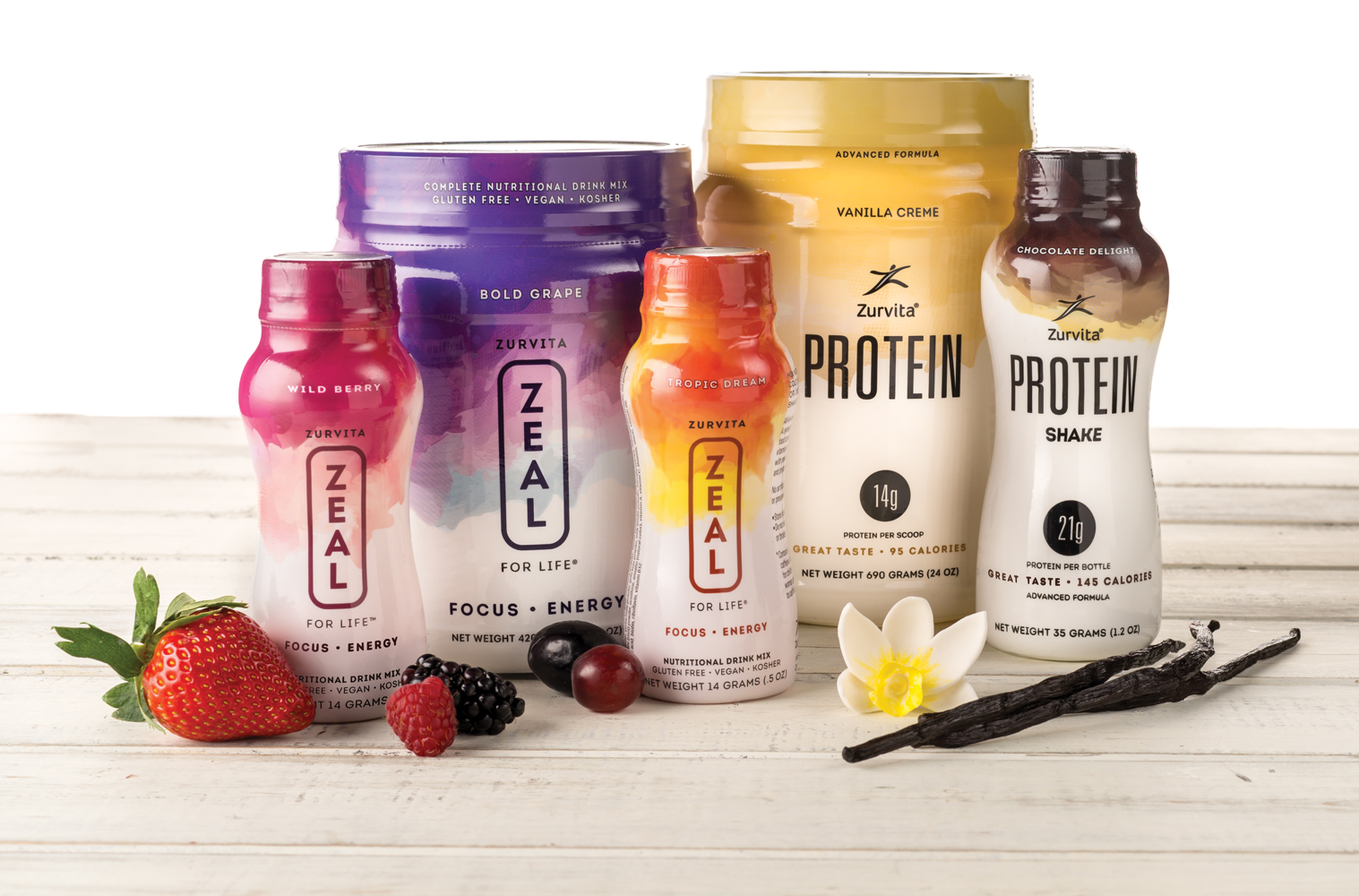 So let me encourage you to give the Zeal Wellness a 30-day chance to prove itself by giving you more focus and energy (and who doesn't need that???) and you will also be boosting your immune system and in today's stress-filled world, we all need that kind of help to have a fighting chance.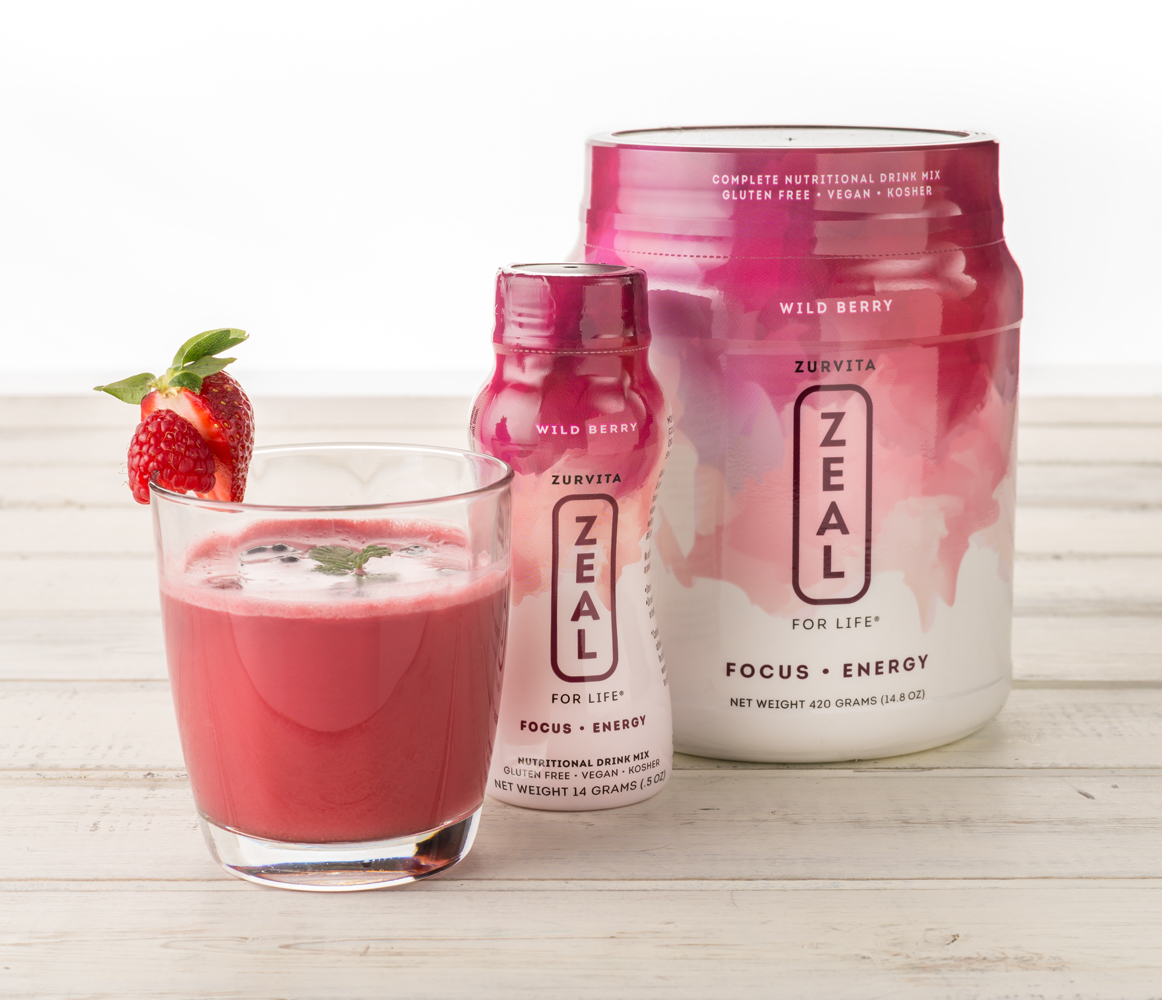 Until the end of the month I am running a special…
If you sign up for Customer Loyalty with either Weight Management or Preferred Customer with the canister and 12 bottles.I will send you $25 to cover your signup fee for the Preferred Customer order.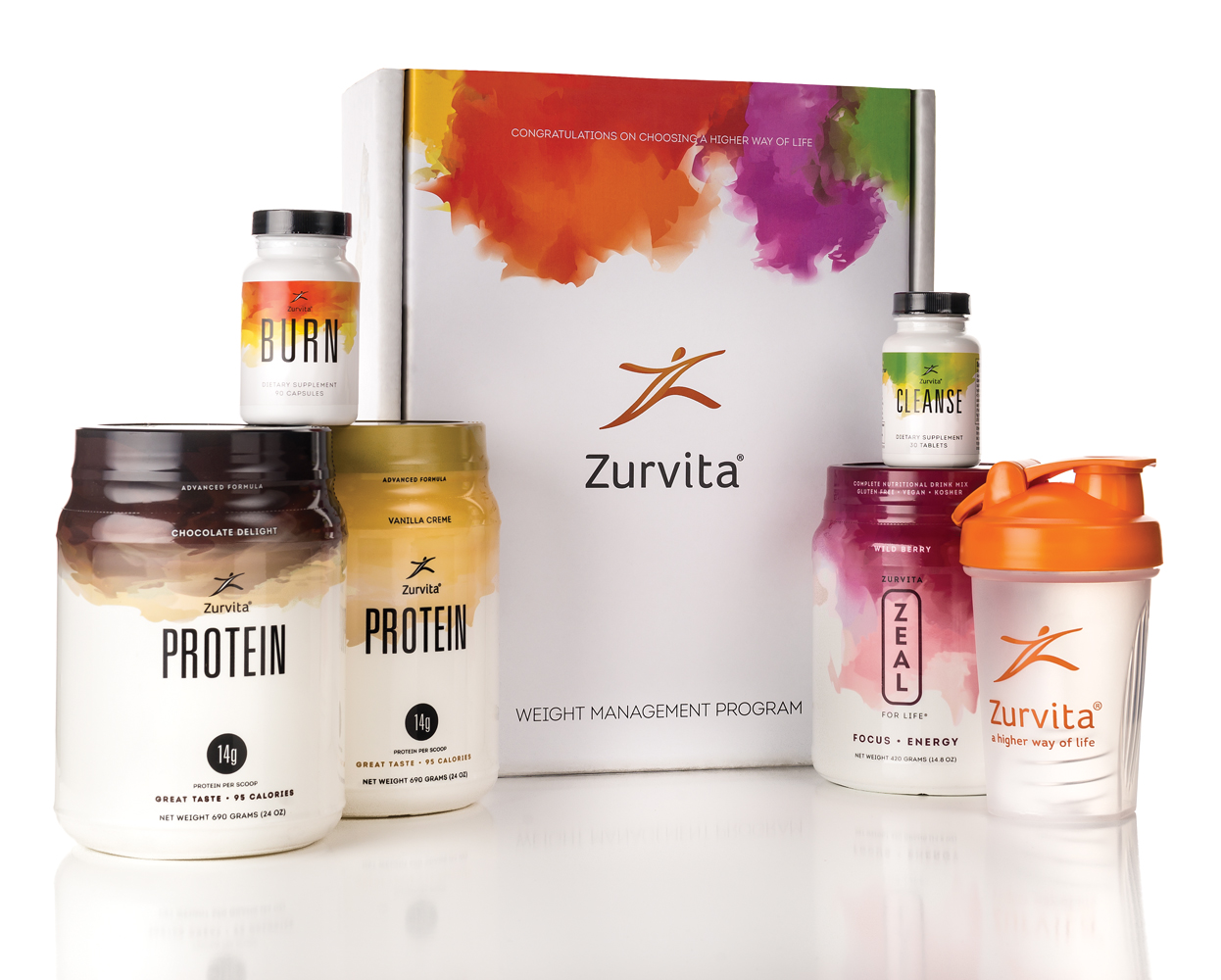 For the Weight Management I will send you $40 to cover the sign up fee.
Remember we have that new flavor to try as well, Kiwi/Watermelon (in the original formula!) And now when you sign up for the canister with the 12 bottles you can get them mixed flavors!
When I see you have signed up I will send you a check for either $25 or $40! It's that simple!
Don't miss this opportunity to try the Zeal Challenge! Just visit my website to sign up or contact me for help!
I will be excited to hear the impact that it is having on you friend!