When tragedy strikes, many of us tend to feel hopeless!  If there is an accident or an unexpected report from the doctor, the discovery that one of your loved ones is living contrary to how you reared him or, maybe, just that the 650 foot broadcasting tower and antenna fell to the ground early one Sunday morning,  what would your response be?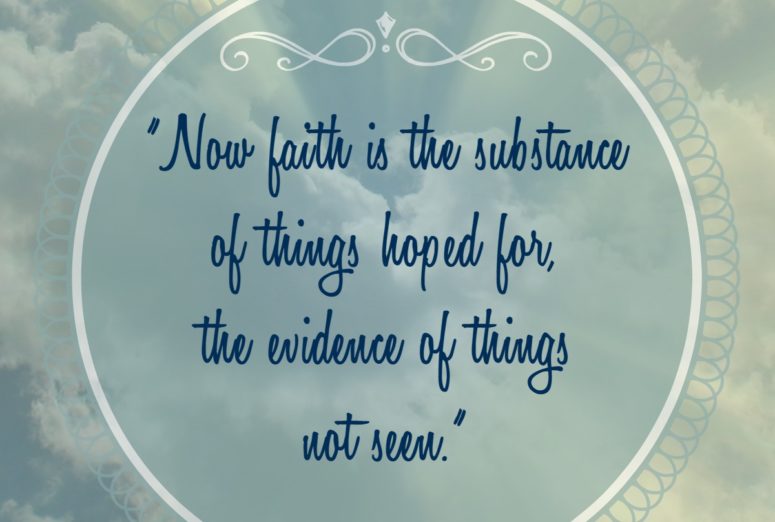 I went to work (Psalm FM Radio Station in International Falls) one Sunday morning to record our weather for the day. Our main signal was off.  In a rural setting, this can happen more often than we would prefer for a variety of reasons.  However, we also broadcast from Hibbing, so I still had to finish the job.  My  boss had shown us how to manually turn on the transmitter remotely, but I could not get the job done.  Needless to say, I had to call him.  I try not to do this, especially early on a Sunday morning.   He said he would take care of it.  I finished my task and returned home to get ready for church.  The boss and I were both doing worship at church and I hoped, of course, that it would be an easy fix.  Sometimes a twenty minute drive to flip a breaker switch is all that is required.
As I was readying myself, the phone rang and it was the boss with an uneasy tone, saying the antenna was down.  Silly me, I said, "Oh no, you couldn't get it up and running?"  His reply was, "No, the antenna is lying on the ground in a heap…I will not be at church."
I cannot fully relay what happened next but I was on the floor weeping and wondering what happened and wondering why God would allow this to happen.   This is our main signal that goes south to west and then north, then east in a 100 mile sweep!  What in the world were we going to do with over half of our listening area unable to hear us and our annual fund raiser just three weeks away?  God, why?

Many people have experienced this rather 'hit you out of nowhere' emotion and for a period of time your faith 'flat-lines' like on the monitor in a hospital ER room when the heartbeat quits.  You feel devastated, very hopeless!  It is as if there will be no tomorrow for that situation.
I continued to finish up in the bathroom, since I was a mess after wailing and crying out to God, feeling extremely weak and uncertain about the future of our station.  God has sustained this ministry for just about 30 years.  He has allowed it to grow in strength and distance through the addition of another station and more translators.  Plans for signal improvements and upgrades were continuing, so why now, Lord?  Maybe the season was completed and God was going to allow something completely different to take place.  Oh, the uncertainty that ran through my mind that morning!
I memorize Scripture by writing it out on a card and putting it on my bathroom mirror.  I had two cards going and had the verses memorized for a time, but for whatever reason the cards had not yet been replaced.  They are tucked securely between the mirror and its frame so they do not ever fall out.  Well, that morning one literally jumped out at me and, as I picked it up, I once again read Ephesians 3:20:
"Now to Him who is able to do far more abundantly beyond all that we ask or think, according to the power that works within us…"
For those of you who appreciate the Message paraphrase, it reads, "God can do anything, you know – far more than you could ever imagine or guess or request in your wildest dreams!  He does it not by pushing us around but by working within us, his Spirit deeply and gently within us."
I cannot  tell you how this once again got the heartbeat of my faith back on the lifeline!  I began to rethink this incident by putting into practice what I believe about my God!  He is sovereign and always aware of those things that happen in each of our lives.  Nothing passes by His loving hands; and my responsibility is to hold on and trust He will reveal Himself in our tragedy, but in His perfect time!

If you are in that place where you cannot see God's hand in your circumstances, I want you to know that as far as His part is concerned, nothing has changed! He is as He always is, present in your midst!  You can trust in His omnipresence to always be lovingly aware of your difficult place.  I am choosing to believe in God's faithfulness in this situation.  I encourage you, as well, to stick to the truth of Who God is and trust that His desire is always for your best and His glory!
At Psalm FM, we are now looking with anticipation to what it is  that will improve our tower signal.  We can even now say, "Thank You, Father, for allowing those powerful storm cells to rip through Loman and bring down that tower."  God even preserved our new building! We are thankful and trusting Him in all things! Will you?