Speaker, Writer, Radio Host…
…bringing God's hope for the hopeless, discouraged and weary, to bring joy for the journey!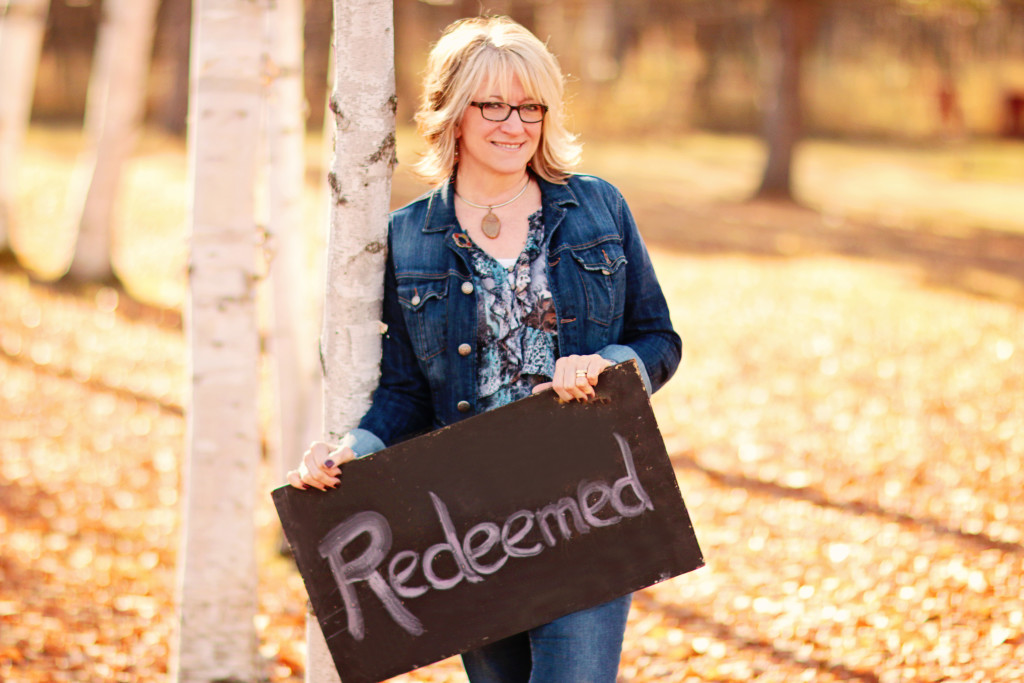 I have resided in the "Icebox of the Nation" for a good part of my life. Getting here was a topsy-turvy journey through the 60's where many poor choices and circumstances only helped to precipitate a life of regret by the time I was in my late 20's. There were many twists and turns before I met my Savior, Jesus…But then, as a crazy young 30-year old troubled, mother of three, I met my Savior, Jesus Christ through Christian media.
God lifted me out of a pit of destruction and He has since gently and lovingly nudged my stubborn little heart along the way and today I am crazy mad about Jesus!  I can't imagine trying to do life without Him. God has graciously used each one of my family members to teach me how to love.  I have a terrific husband, three wonderful kids with their spouses and eight grandchildren, I am blessed! Hear my story.
Since 1990 I have worked at Psalm FM a Christian radio station in Northern Minnesota, and since 2004 I have hosted a two-hour music program as well as hosting  7 Women's Retreats. It is such a privilege to share my heart through God's Word with fabulous worship music on your own two-hour radio program each weekday. And there is a link on the home page so you can listen between 1:00 and 3:00 PM (Central). How did I get to do such a fun thing?  Well that's a story all in itself! There is a link on the home page so you can listen between 1:00 and 3:00 PM (Central) each weekday.
In 2007 I began a writing career blogging my way through life's lessons and enjoyed being a columnist for Living Stones News from 2009-2012. In addition to my daily radio program on Psalm FM, I have a burning desire to let others know that Jesus makes all the difference in a person's life!
God has opened the door for me to regularly share His message of hope by speaking at Retreats, Women's Event's, Church, and I am also honored to be a StoneCroft keynote speaker. If you are interested in having me speak to your group, I'd love to talk to you.
When I am in my favorite place I am home! Home truly is my sanctuary. From a good cup of French roast coffee, sitting in front of our fireplace with my Bible and or Kindle, or a wonderful walk in the woods in all seasons, I love living this life!
I am pleased to offer gifts of encouragement in the Gift Shoppe. Whether encouraging devotions and messages, fun "Thy Word" pendants or my Scripture photos my prayer is that they be used to bring hope and joy!
Part of what I do allows for me to meet wonderful women just like you at various events. I will always take time to meet one-on-one and pray with you.
Let's get together sometime soon!