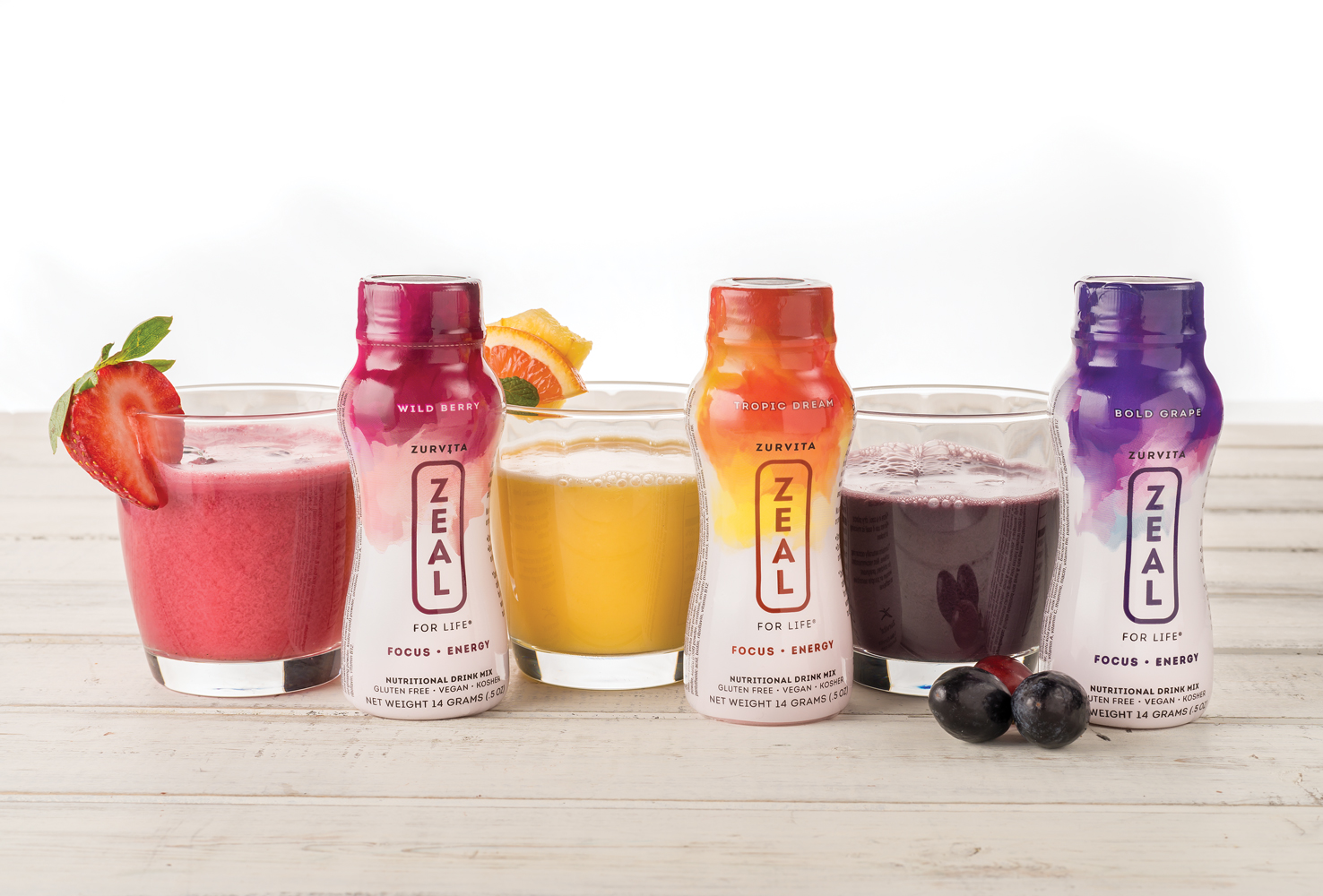 Welcome to my Zeal for Health page where you can learn about a wellness product that can bring life and vitality to your everyday living…
Zeal…the word means great energy or enthusiasm in pursuit of a cause or an objective.
I don't know about you, but today with the stress of daily living we can all use some help to stay healthy and be able to accomplish those goals and missions that we are on track to complete.
The Bible reminds us of the responsibility to take care of our bodies, the very temple of Holy Spirit!
"Or do you not know that your body is a temple of the Holy Spirit within you, whom you have from God? You are not your own," 1 Corinthians 6:19 ESV

These are words that cut me to the quick especially when I think of how I have abused my body, His temple! We have an obligation to be good stewards of these bodies that are given to us for a limited time to be used for God's glory!
With that in mind I want to share with you a look at the basis of this wonderful product that can help us in our mission to tend the temple by what it is we put inside.
Take a few minutes to learn a bit more about this wonderfully natural product…
Master Formultor Mark McKnight
Let me ask you a few questions…
Are you tired and sluggish much of the time?
Do you get bushed by afternoon, when there's no way to get a nap in?
How about motivation, too weary to accomplish your goals?
Do you find you catch every cold or flu going around?
Are you achy and find you need to take something to take the edge off of the pain you are experiencing?
What about trying to mentally focus on the tasks in front of you?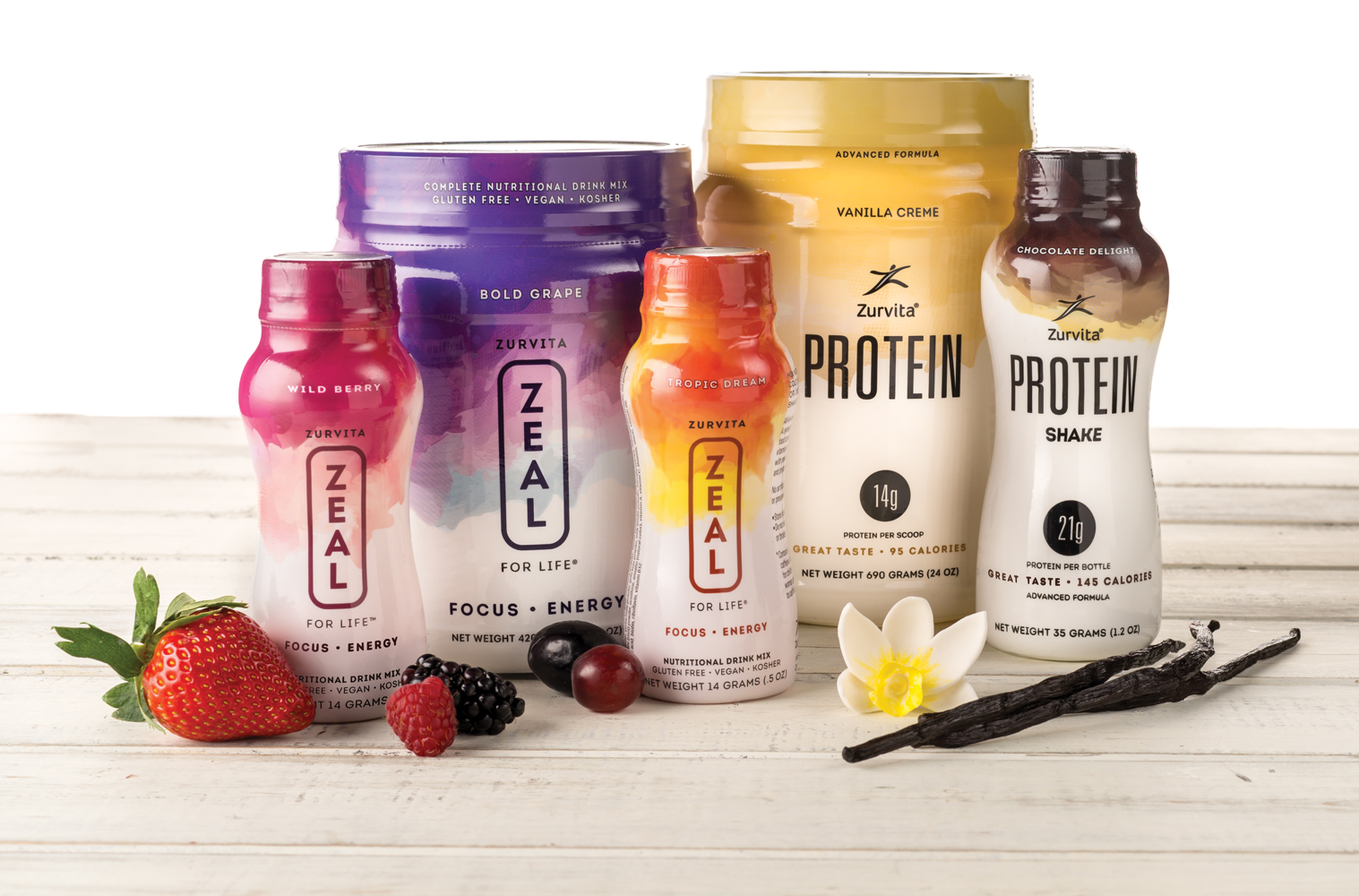 I want you to know that this product has kept me healthy throughout the winter months when I normally catch the respitory bug going around and end up with bronchitis. I have been amazed that for two winter seasons I didn't get the annual bug! I did however the next winter but it actually lasted half the time (normally three months!) Now it'd been another year!
Not only that but by combining the wellness and the protein meal replacements I am finding the energy to exercise and work toward slimming back down, even joined a workout gym for strength building! Now that's a first! I have also dropped my use of ibuprofen down to rarely.
One of the key players on our Zurvita Scientific team is Dr. VanLue, and he has some good words to say about the product, you can listen here.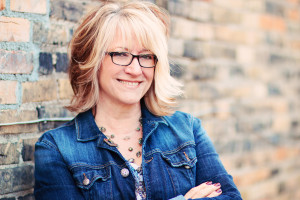 Because I have had a suppressed immune system, I have ALWAYS been prone to allergies! That always gave me a lot of morning yuck! Well the latest good news for me is that a condition I have been dealing with for years, Rhinitis, that involves a lot of post nasal crud. Every morning I would wake up with a lot of phlegm in my throat to get rid. I am mostly rid of this condition! I am over the top excited about that. Imagine when you stay with people or travel and share a room with someone and every morning they have to listen to you clearing your throat. Hallelujah, it is almost gone!
Apart from retail, you can purchase with a 15% discount by becoming a Preferred Customer and signing up to get your product on a monthly basis. Another bonus for being a Preferred Customer is that you will also get 12 individual bottles every month, that work wonderfully to take to the office, for travel and sharing with others. The flavors are Bold Grape, Wild Berry and Tropic Dream and in the "Classic Formula" the new Kiwi/Watermelon (yum) and Wild Berry.
I would also like to let you know that since our formula has been tweaked to be Vegan, Gluten and Kosher friendly, we now have options for you to be able to get the "classic" or original formula. It comes in the Wild Berry and Kiwi/Watermelon only.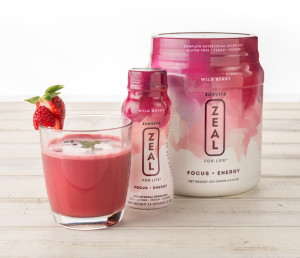 The Weight Management Kit includes a 30-day canister of Zeal Wellness, two canisters (30 servings 14 gms) of protein powder (in Vanilla, Chocolate or mixed 2 canisters of your flavor choice), a burn capsule to take before your main meals and a gentle cleanse 'probiotic' to help keep things moving and gentle enough for daily use.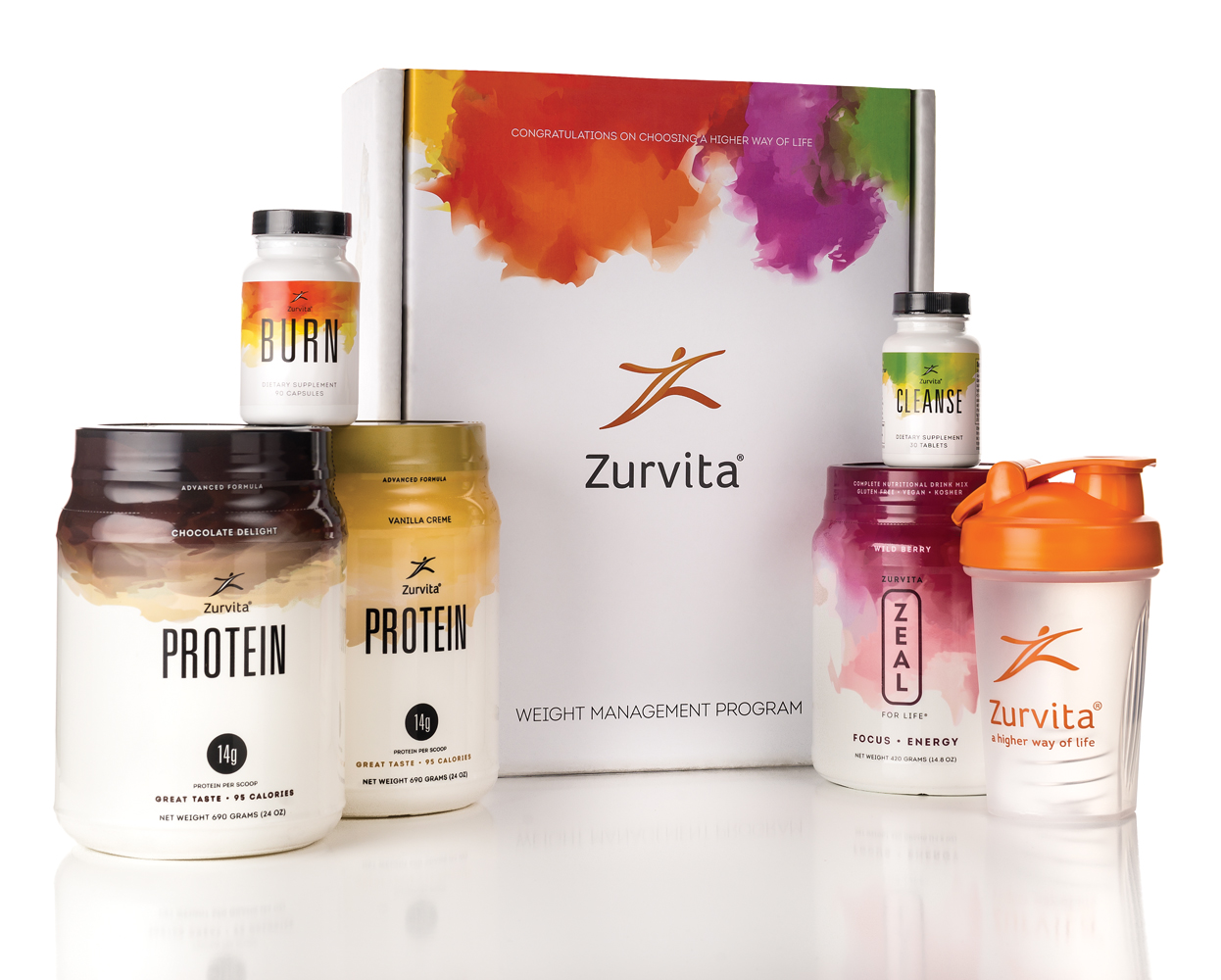 My objective is to introduce you to a product that will boost your immune system, help with inflammation and help battle the aging process we all fight, and who in this world today doesn't need to have the extra help there?
I don't know what your story is but this might be the product for you! You will no longer have to have many bottles of supplements and vitamins which can be extremely costly! (Always check with your doctor before starting, especially if you are on medications!) Not to mention that this is a product that isn't difficult to consume. You simply add a portion to a glass, add water, stir and drink!
For a list of ingredients, you can click here to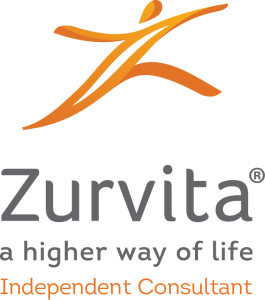 read the ingredients found in the Wild Berry
And here is the ingredient list in the Chocolate Protein
So may I make a suggestion? Why don't you try this wellness product for 30-90 days and see if you don't feel better? And there is a money back guarantee within the first 30 days!
If you would like to order samples just click on the big Z in the right-hand column.
Contact me for any questions you may have and let's get living the life God intended us to live!