Letting go is just never an easy thing to do! What I mean is that stinkin' pride sure makes it hard to surrender the "it's all about me" areas of my life!
We had just completed a stressful couple of weeks at work. Preparing for an audit is never what I would call fun. Then there are my the two days when the accountant visits, well…he's a great guy but he is still our accountability guy. You know what I mean right? Stressful!
So the weekend was coming and it was going to be oh so nice to stay home, get some much-needed things done. You know how it is when you work all week, and the weekend before, because you had papers to find and reports to print out! So I had even planned to start some minimal purging to prepare for the spring cleaning thing. (I get this way after the new year!)
Well, I received a txt from a loved one inviting me to take him to watch his son wrestle in his first tournament. Now, of course, I wanted to see this young man who I seldom see, but I also wanted to have my long anticipated weekend. Argh, now what am I going to do?
So there it goes…those nudgings of the Holy Spirit, saying to my heart, "you need to go." Well of course I do, I know that but…oh how selfish I saw myself being!
Well, of course, I knew what I needed to do, I knew I wanted to see this guy who I hadn't seen for almost a year and a half. Yup, we were going.
The long and short of it is that when God wins the wrestling match, you can bet that blessings will follow.
Click To Tweet
We had a fun day watching all these little kids modeling their coaches and parents. And I was so surprised to see the little girls that were also wrestling with the boys. Wow, times have changed. Finally, after four hours, our guy was up. He had been a bit nervous but by his third match, he was getting into the swing of it. His dad was heartily cheering him on. Nah, he didn't win his matches but toughed it out like a young lad should, shook the hands and was more than ready to get out of there! It was off to get a sweet treat before we headed back home.

Thank you Lord for your prompting and prodding and thank you Lord that I saw how I needed to say yes. For whatever reason, we were meant to be there.
And my reward? That was spending time with a young lad I seldom get to see and that was very sweet. But I have to say that the blessing came from time with the Lord the next morning.
I brought a magazine home from work that comes from a ministry we carry on the radio. The cover intrigued me with a shepherd and some sheep on the cover and the words, "They hear my voice and they follow". Ah yes, that goofy reality that we are His stupid sheep desperately in need of His shepherding.
Well, the first article was my gift from Him by Mike Lee, on 'Giving Up Control'. Okay Lord, another reminder that I am that work in progress that still has so far to go. But as I began to read…and it wasn't long into the article I read the words the Lord used to touch my heart deeply…
"You see, He didn't have the one and only thing He really desires. He didn't have my heart.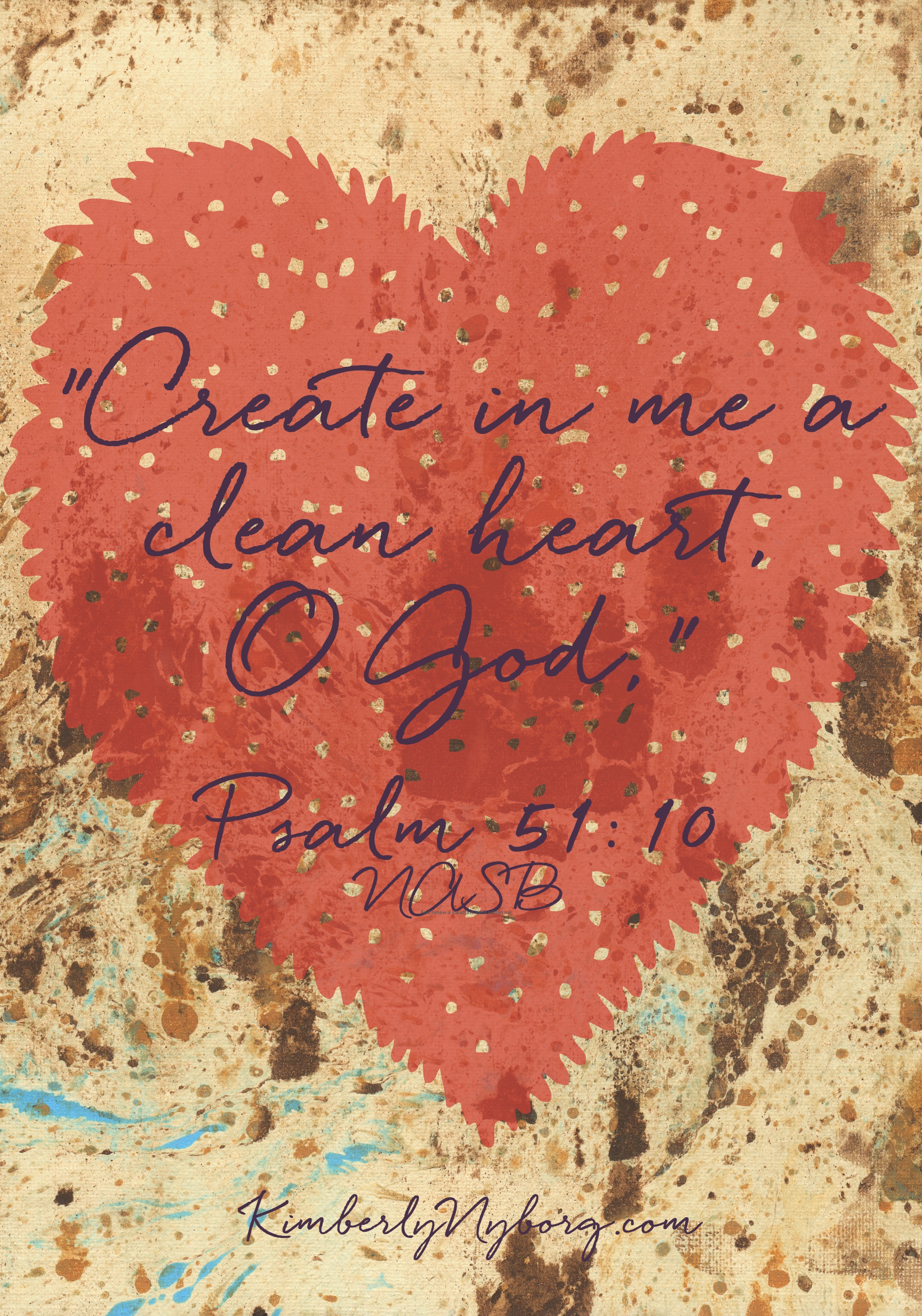 Oh goodness, did that one do a number on my spirit. I knew He was again pointing out that my pride was what was keeping me from giving over my heart to Him.
Would I have wrestled so much when the opportunity arose to see a grandson I hadn't seen for so long if not for my selfish desires? Of course not. I would have jumped at the opportunity to go. I would never have second guessed that offer, shame on me! But I did go and I was blessed with the day. And with my time with the Father the next morning.
Then as I continued reading, Mike gave some thought-provoking questions. So I grabbed my journal and proceeded to let the Father have my heart as I answered and soul searched
for the answers to the following:
1. Is there anything God wants me to start doing?
2. Is there anything God wants me to stop doing?
3. Is there any reason not to do what God wants?
I was brought to Psalm 51:10-12 NASB
"Create in me a clean heart, O God,
And renew a steadfast spirit within me.
Do not cast me away from Your presence
And do not take Your Holy Spirit from me.
Restore to me the joy of Your salvation
And sustain me with a willing spirit."
Man, that will bring you to your knees!
Mike then concluded with these application points:
1. Begin with what you already know from God's Word. Not to learn something new, but to obey something you've already learned.
2. Say yes to the next obedience opportunity. You will encounter an opportunity to say yes to God, whatever that might be.
3. At the next T-intersection, go God's way. You'll know it when it comes–when you could go either your own way or God's way.
It is at moments like these that a person realizes the forfeited opportunities lost to the pride of going my way instead of following after the Shepherd.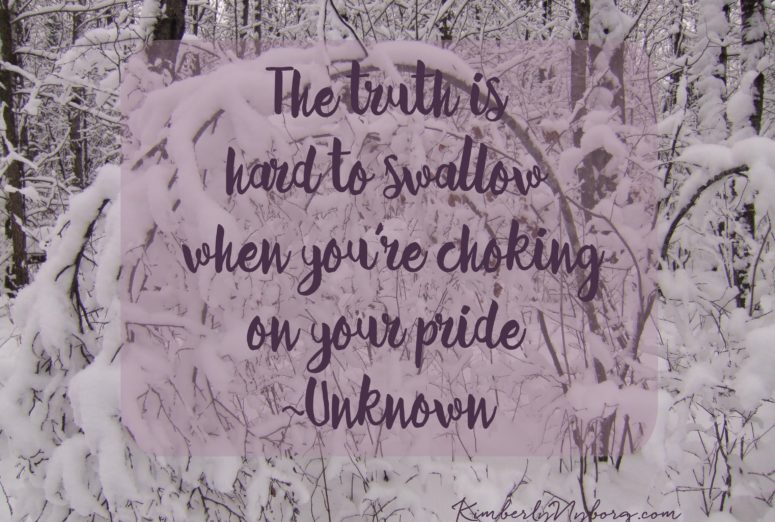 You know, as crazy as it sounds, this was a  lesson that almost felt good. Maybe I am tired of fighting and 'doing it my way'! It does get old believe it or not!
I am anxious for the next set of instructions like when you play the scavenger hunt. You get to each clue and it propels you onward the next and finally to the prize!
"Brothers, I do not consider that I have made it my own. But one thing I do: forgetting what lies behind and straining forward to what lies ahead, I press on toward the goal for the prize of the upward call of God in Christ Jesus." Philippians 3:13-14 ESV
Friend, can I tell you from experience that the battle of the will and self is just not worth it? Can I also say that it does get old as you fight to hold on to that prideful reasoning that gives the 'right' to win and do it your way. You know the Bible talks about our hardened hearts opposed to our hearts of flesh, gentle and pliable and willing to surrender. Which will you choose?