Scripture Photos are pictures Kimberly has taken and applied Scripture God has given her for each specific photograph.
The matted photos come in two sizes: 8" x 10" and 11" x 14". They are provided with a snowy white mat that is ready for you to frame.
FREE Shipping!
Perfect Peace
A peaceful view or a Monarch Butterfly enjoying the fragrant lilacs of spring, gives a Scripture reminder from Isaiah 26:3 and God's perfect peace.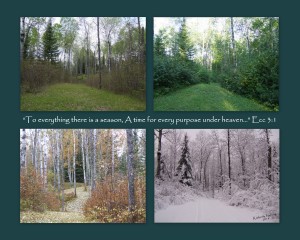 Seasons
"To every thing there is a season..." Scripture reminder from Ecclesiastes 3:1 with the four seasons represented in the photograph.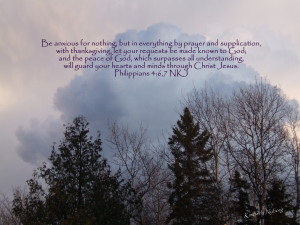 Storm
Need a reminder that God is in control and has you covered? Ominous storms of life can overwhelm us but we can rest in Philippians 4:6-7 to remind us that with Christ we can have peace that makes no sense in the midst of life's difficulties.