If you only knew how much I loved coffee! I mean I used to get monthly auto-ship from an on line coffee vendor. And anytime I was near a favorite high-end coffee shop I would always have to bring home a bag or two of Fireside Blend…delish (my fave for many years!)
I have given my friend permission to tell of my crazy coffee snob antics. She tells of the times when we were out of town together and I always brought my own coffee, emptied out the hotel packets and replaced with my own ground coffee to provide delicious dark roast coffee every morning. Yup, anyone who knows me knows I love coffee!
So why am I saying that I loved my coffee? Well I truly am amazed that I no longer drink and enjoy it. Whaaaaa? Yup! How does a bonafide coffee snob stop drinking coffee and why?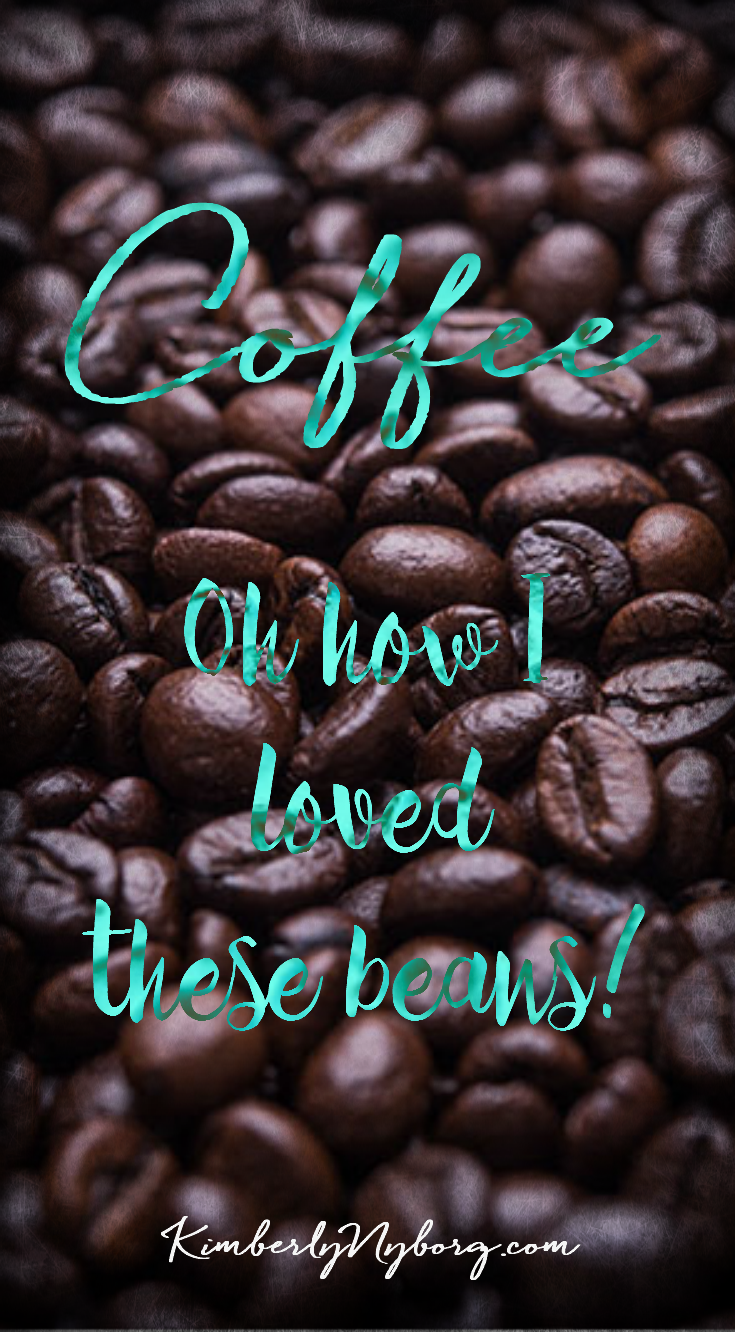 Well…a few years ago I began toying with a nutrition product called Zeal. It is a wonderful, easy to drink, whole food product that fills you with all the wonderful vitamins and nutrients we lack and need especially today. I dabbled and took it on and off for about 9-months. When fall arrived I decided that I would try this product the way it was supposed to be taken, daily, for three months to see if the stuff really did work and do what it was supposed to do…fill me with goodness, improve my immune system, provide anti-inflammatory results and help with my aging process.
Long story short, for one thing I didn't get sick that year. Well that was good news! So I continued over the next year, I still didn't get sick! Woo hoo, that was incredible. I loved the energy I got from taking it and of course the fact that I wasn't sick any more. But here's the interesting thing…Zeal has an amazing element in it's formula that falls under its Enrich Blend properties, called guarana.
Guarana seed powder is used to help increase energy, regulate a healthy metabolism, and suppress the appetite in a natural and healthy way.
Click To Tweet
Here's how it affected me:
my morning coffee began to decrease to one or two cups
my afternoon coffee, was then replaced with a second serving of Zeal
My afternoon slump gave way to added nutrition instead of a cup of coffee like so many of us do mid-afternoon.
Guarana, will give you the energy you need which is released slowly through your system over several hours. Sufficient to carry you through (whether to start your day or your mid-afternoon slump.)
Needless to say, I have lost my taste for coffee. Seriously, I didn't plan this! Smells great, yes, but I just don't care for it anymore. Not only that but I am benefiting from the properties of the guarana seed powder that help curb my appetite and is beneficial for my metabolism.
"…through clinical studies, it is shown that Guarana can improve memory and alertness. In many cases, it can also improve a person's mood…The biggest advantage–and one that most people aren't aware of–is that it can help you lose weight." ~HerbWisdom.com
I would love to help you give Zeal a try. Even just 30-90 days might make a difference in how you feel and it might even be great!
There was a time when I 'loved' my coffee, but now I love what is helping to make me healthy!